Building underwater can be as safe as over ground.
Marine engineers and naval architects contend with a unique problem: water. Be it freshwater or saltwater, an optimal underwater concrete mix is essential to each project. The concrete mix needs to be high performance – excelling in strength, workability and service life. PanU Watercrete enhances constructability and efficacy by maximising key concrete characteristics such as good flowability, self-compaction, material segregation and washout resistance.
Search Solutions By Sector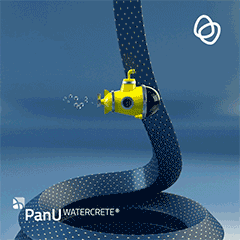 FOR UNDERWATER CASTING
Seemingly waterproof, PanU Watercrete® flows and casts underwater naturally, eliminating the need to pump out water to create airspace, saving time and money. It is suited for waterfront and undersea structures such as bridges, dams, columns and pile caps. An iconic PanU Watercrete project is the Helix Bridge in Singapore.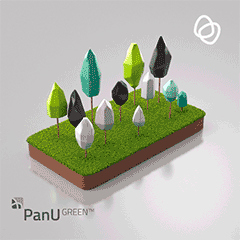 FOR SUSTAINABILITY
An award-winning structural concrete launched in 2007, PanU Green™ uses recycled materials, including eco-friendly cement, whilst also lasting longer and staying stronger than normal concrete. Ideal applications are slabs, columns and walls in foundations and piling, as well as underground or marine structures.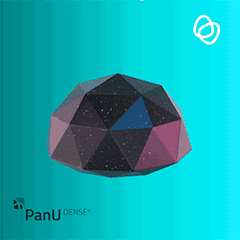 WITH DENSE MICROSTRUCTURE
PanU Dense® concrete has low porosity, excellent durability and high strength. It is suited for underground, marine and ground structures.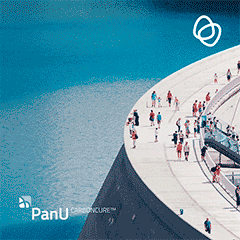 FOR SUSTAINABILITY
Our flagship sustainability product, PanU CarbonCure™ concrete is a sustainable concrete that uses innovative CarbonCure technology to make stronger, greener concrete with recycled carbon dioxide. PanU CarbonCure™ is compatible with all exposure classes and mix designs.
Discover more beyond the page
Download a free copy to understand more about
the capabilities and features of each specialised concrete.