Nothing gets past our concrete.
From X-rays to CT scans, few fields use radiation as beneficially and extensively as the medical industry. Such facilities are safeguarded by stringent standards in radiation shielding to ensure safety. For instance, conventional walls of diagnostic facilities require tremendous thicknesses and added materials. PanU's specifically engineered concretes such as PanU Dense and PanU Shield combine compactness with protective components to allow for more accessibility and greater savings for all your radiation proofing needs. Building specialised laboratories and medical examination centres has never been more convenient.
Search Solutions By Sector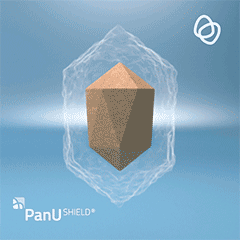 FOR RADIATION PROTECTION
PanU Shield® is a high-density concrete containing special raw materials that effectively protect against radiation hazards. It is suitable for healthcare applications such as laboratory buildings, x-ray rooms, proton therapy facilities for cancer treatment, and building nuclear plants.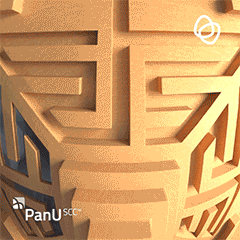 FOR CONGESTED AND INACCESSIBLE AREAS
PanU SCC™ (Self-Compacting Concrete) flows and spreads easily. It fills any irregular void or formwork uniformly. PanU SCC™ escapes the traditional requirement for noise-pollutive mechanical compactors or vibration. Utilised to create the foundation base for Tanjong Pagar Centre, Singapore's tallest building, this fluid concrete saves greatly on manpower and time and is most suited for building skyscrapers in congested locations.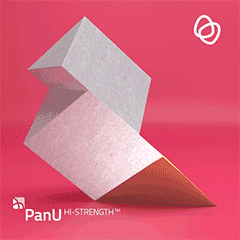 FOR HIGH-RISE AND COMPLEX BUILDINGS
PanU Hi-Strength™ is a cost-effective solution for skyscrapers and complex structures. It uses less concrete to efficiently support heavy loads. Space is maximised with slimmer beams and columns. Construction time is reduced.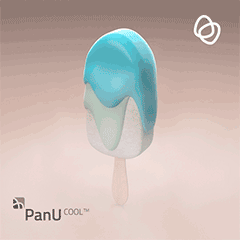 FOR LARGE-VOLUME CASTING
PanU Cool™ is a temperature-controlled concrete that minimises thermal cracking and improves structural durability. It is ideal for the mass-volume casting of underground MRT tunnels and stations and raft foundations for skyscrapers.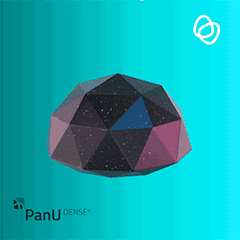 WITH DENSE MICROSTRUCTURE
PanU Dense® concrete has low porosity, excellent durability and high strength. It is suited for underground, marine and ground structures.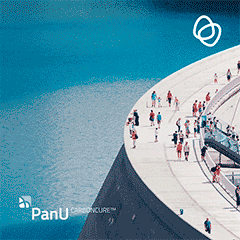 FOR SUSTAINABILITY
Our flagship sustainability product, PanU CarbonCure™ concrete is a sustainable concrete that uses innovative CarbonCure technology to make stronger, greener concrete with recycled carbon dioxide. PanU CarbonCure™ is compatible with all exposure classes and mix designs.
Discover more beyond the page
Download a free copy to understand more about
the capabilities and features of each specialised concrete.