Predicting The Future With Smart Concrete
Our Innovation Centre focuses on predicting the future. That future is in smart cities that need smart concrete. We stay ahead of the curve to provide it.
Like a high-end restaurant, we are cooking up new ways to approach urban challenges, such as building the tallest skyscrapers in the densest places, or using the least manpower to lay mammoth quantities of superbly flowing concrete.
Of course, our biggest challenge yet is how we are going to do more of these and reduce the world's carbon footprint in the process – it is a challenge we are more than happy to take on.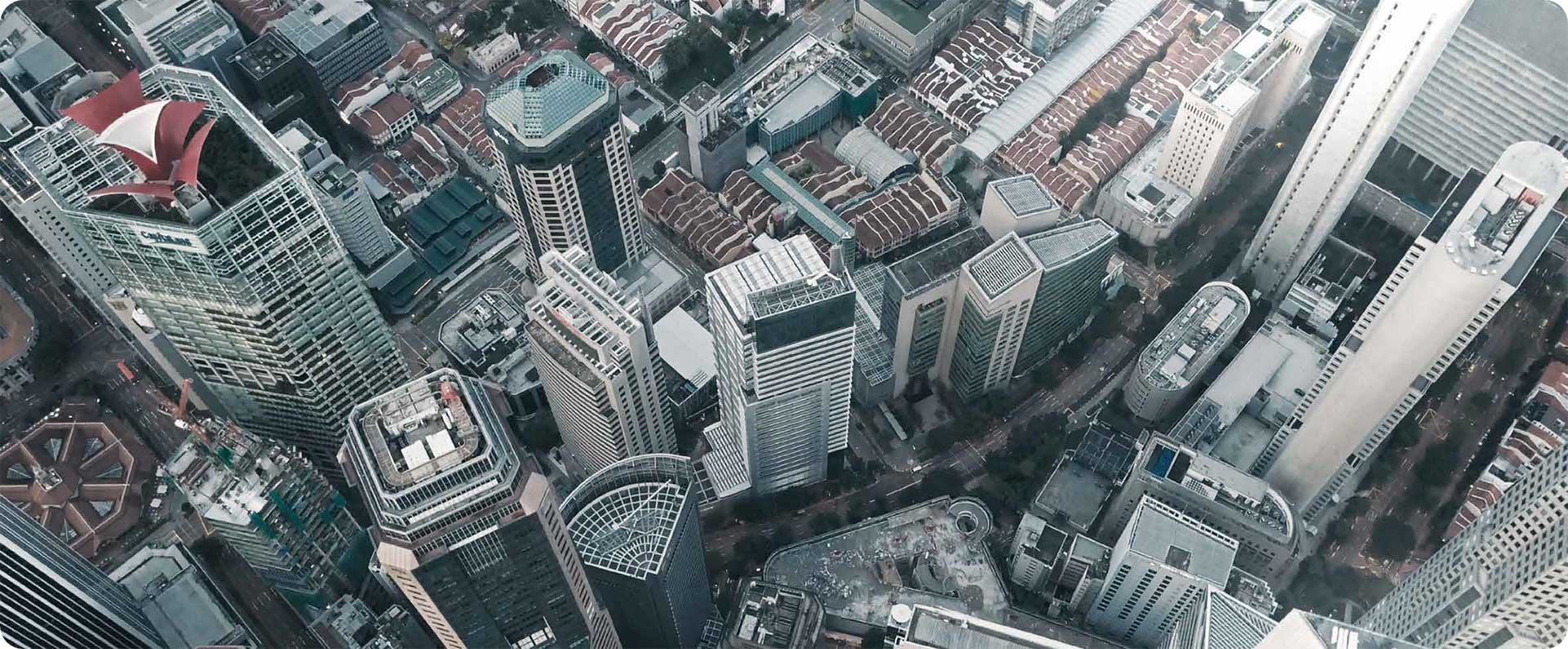 Staying Ahead Of The Concrete Curve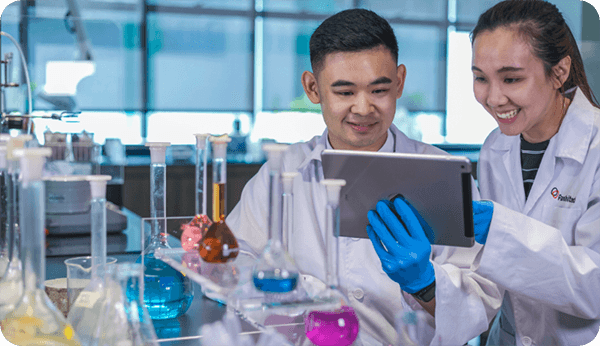 Our concrete has shaped Singapore.
As Singapore's leading ready-mix concrete producer for both the public and the private sectors, our special concrete solutions have been used in places you would definitely remember visiting.
Ever been to Gardens by the Bay, Sports Hub, Helix Bridge, or Jewel Changi with its urban forest?
There are places we have contributed to that you may not realise. Changi Airport Terminal 3, that is us. MRT stations and tunnels? Us again. Mega ports, hospitals, universities, airport runways and coastal highways. You name it, we are part of it.
Pan-United is an industry leader, so we understand how critical it is that the foundations we are setting should build up to a greater national and global impact.
We know we have to accomplish our green and low-carbon goals. That is because being sustainable revolves around a circular economy.
We are not satisfied with just making the same concrete and calling it a day. Our Innovation Centre is purposed to build complex projects, within compressed timelines. Our concrete scientists and engineers relish the opportunity to cook up wild ideas and make them real. Challenge us. We welcome the opportunity.
Since its inception in 2012, the Innovation Centre has birthed many great concrete solutions, many of which were in collaboration of our customers, major institutions, and expert consultants from all sectors. Plain concrete is not a catch-all solution. Out of our 300 specialised concretes for various sectors, and counting, at least one is definitely suited for the job.
Joint efforts made possible hallmarks such as PanU Watercrete™, an underwater concrete for the Helix Bridge along the Marina Bay area, in partnership with the Urban Redevelopment Authority (URA); PanU Shield®, a radiation-shielding concrete for proton therapy facilities, in collaboration with the Ministry of Health; and PanU CTB®, a flexible concrete base to cushion the impact of landing aircraft, minimising runway and taxiway wear and tear, with the Changi Airport Group. There are a lot of things that need building, and regular concrete will not fit the bill.