Our Sustainability Vision

2030
To offer only low-carbon concrete*

2040
To offer carbon-neutral concrete products

2050
To become a carbon-neutral ready-mix concrete company
*More than 50% in embodied carbon reduction against 2005 levels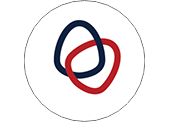 Pan-United is an industry leader, so we understand how critical it is that the foundations we are setting should build up to a greater national and global impact. We know we must accomplish our green and low-carbon goals. That is because being sustainable revolves around a circular economy. Here are a few examples of projects that utilise our low-carbon concrete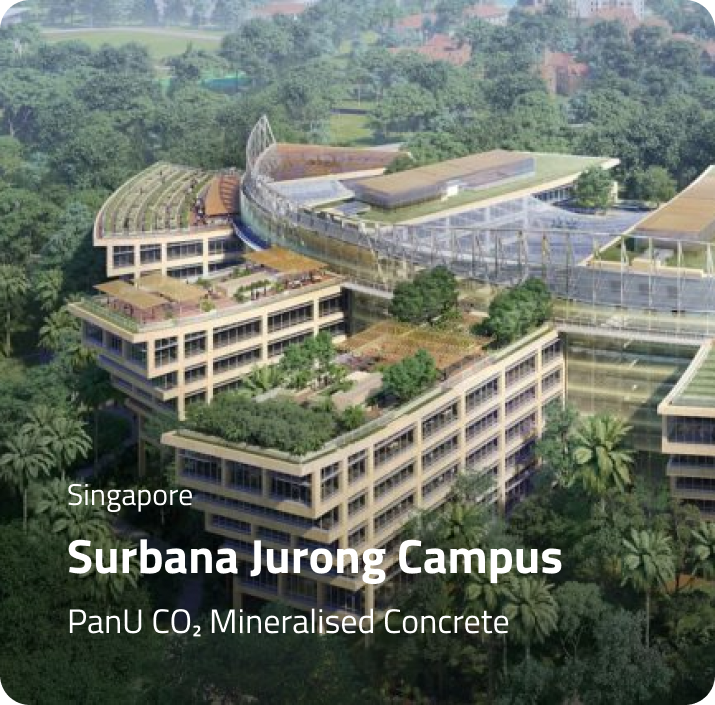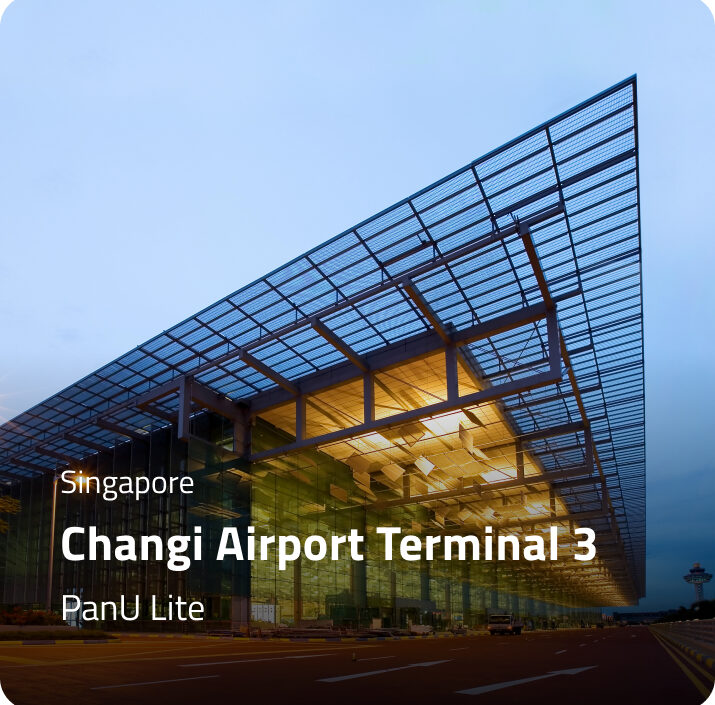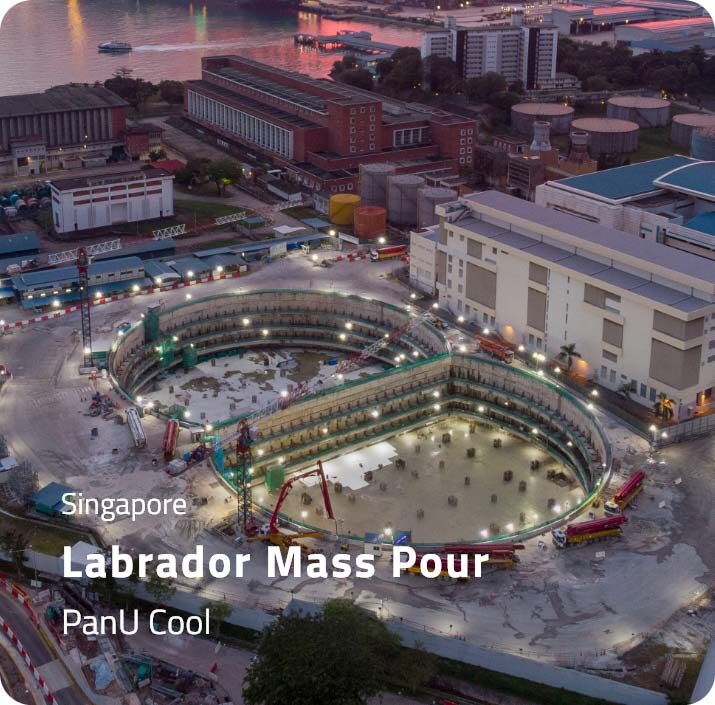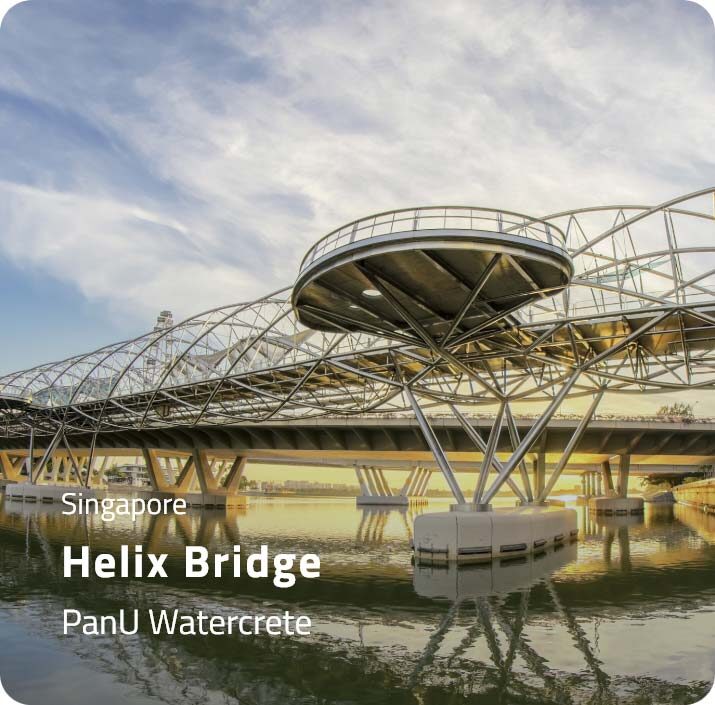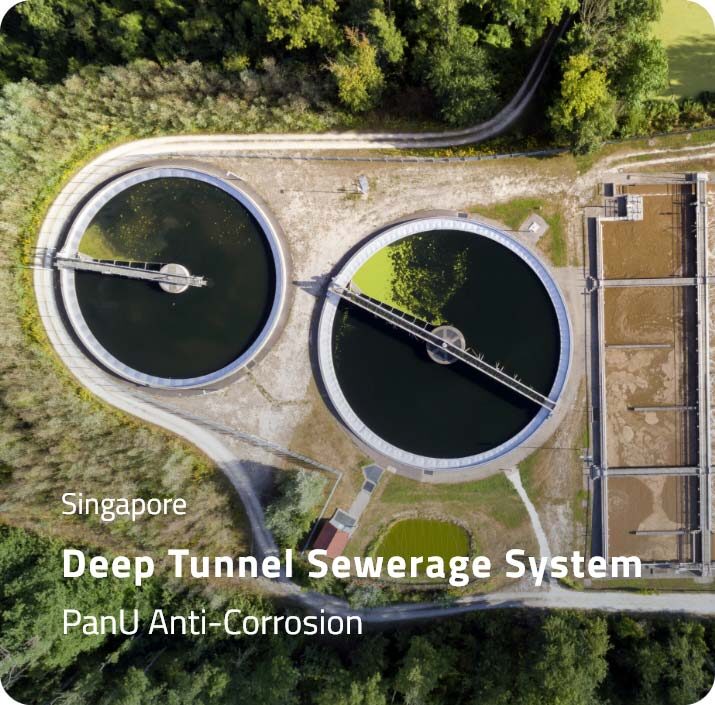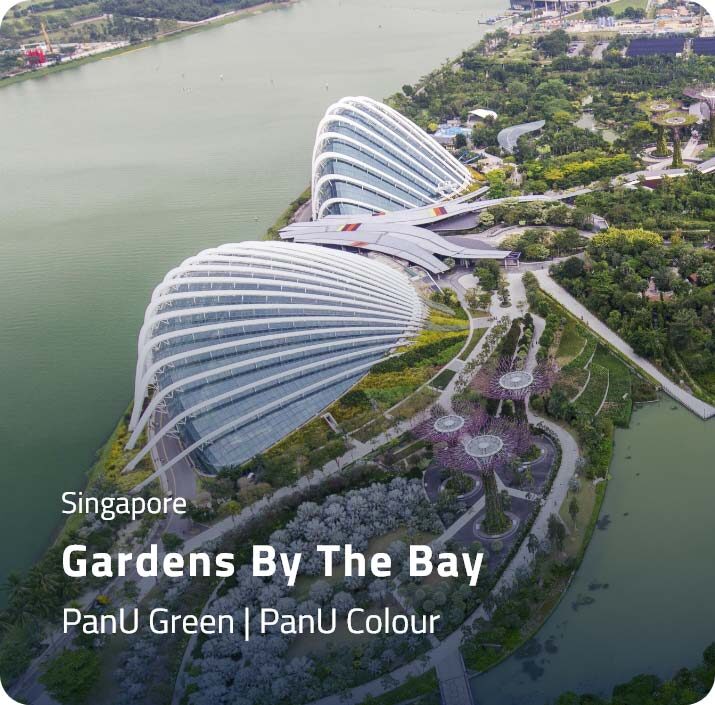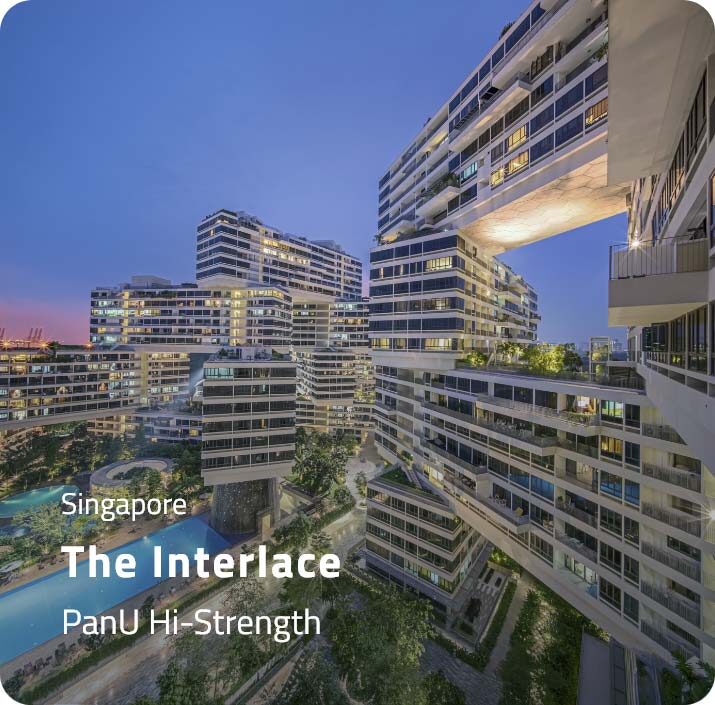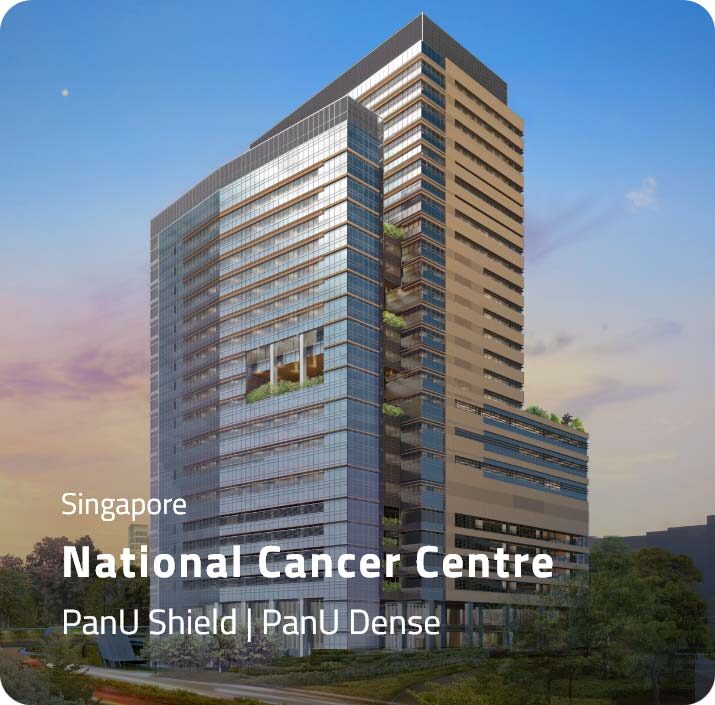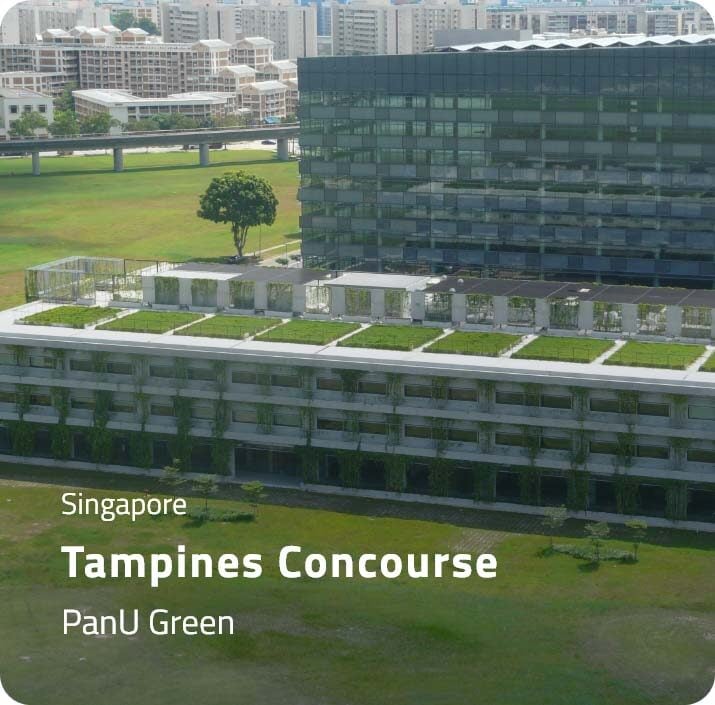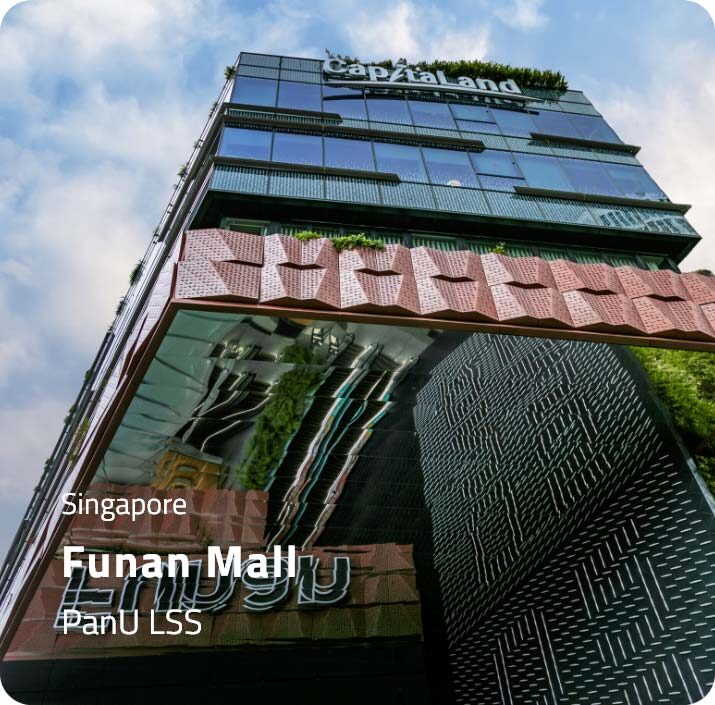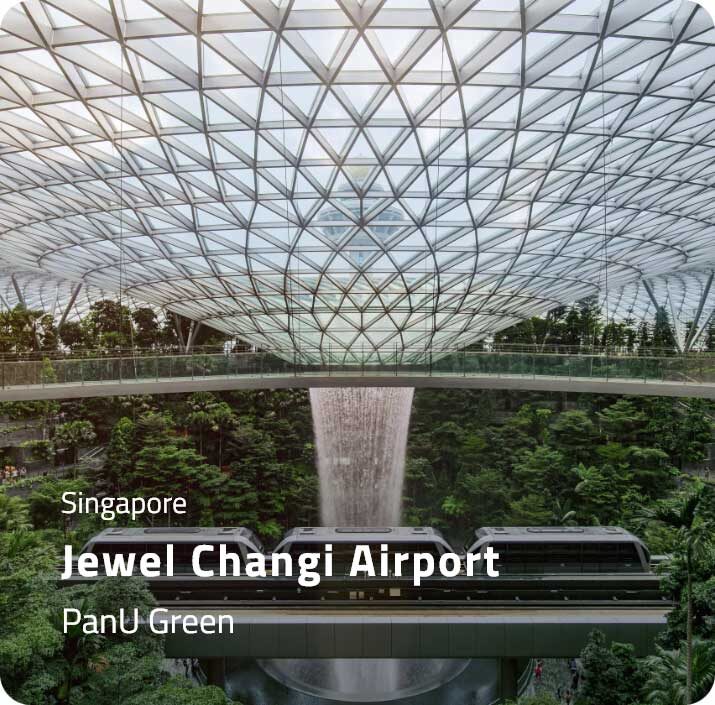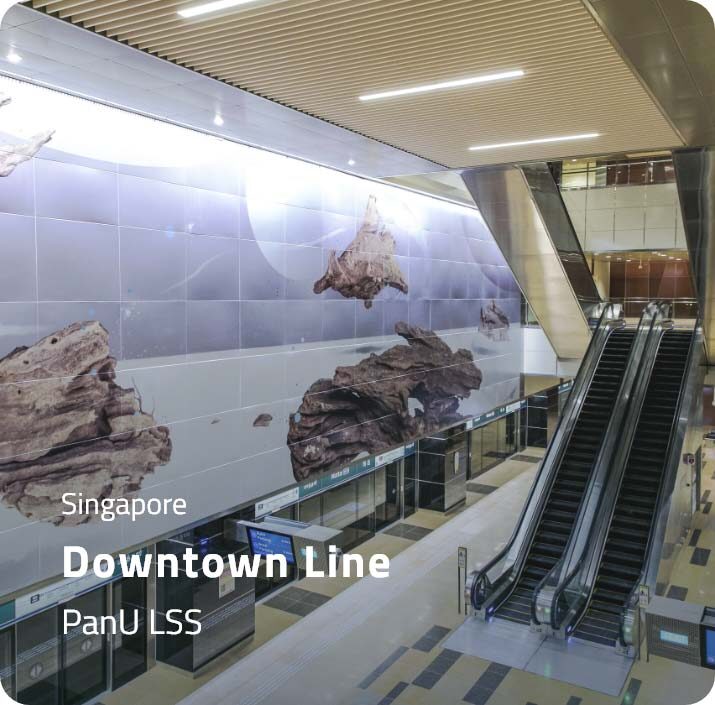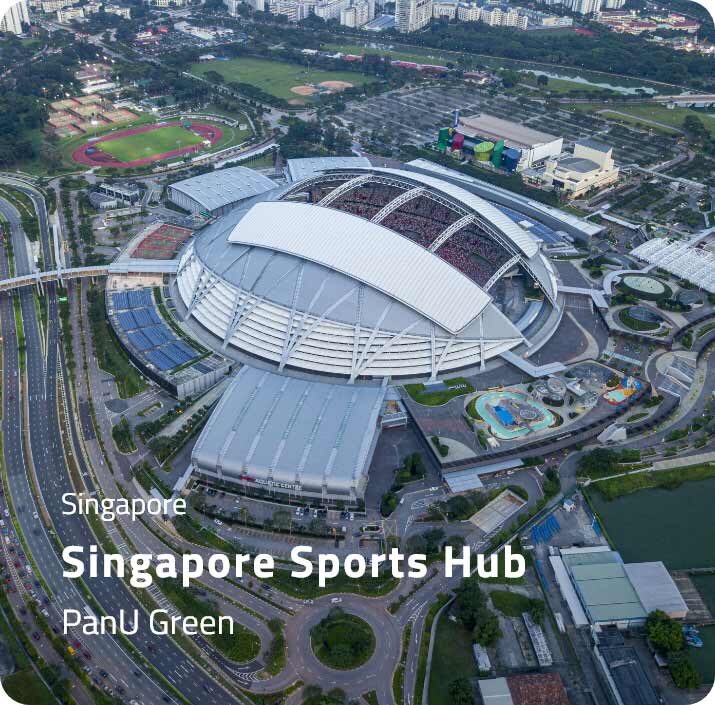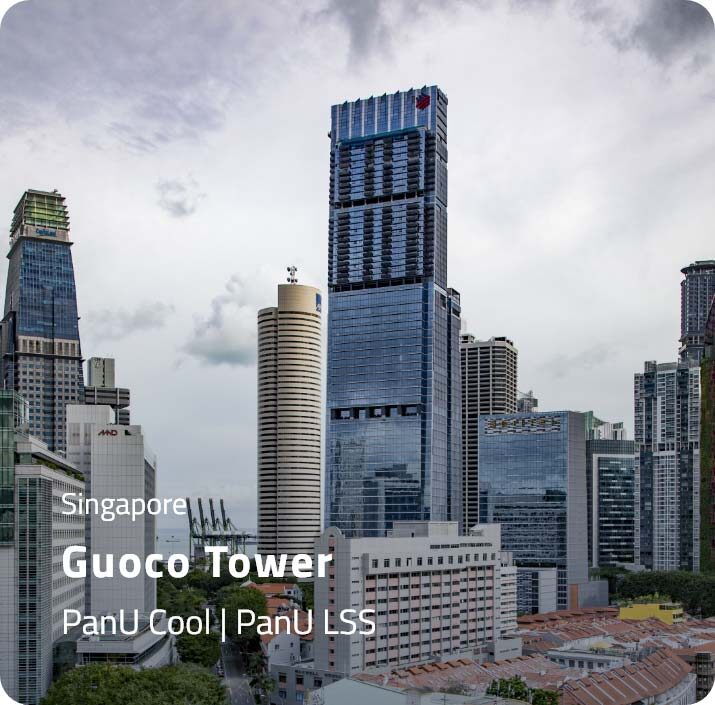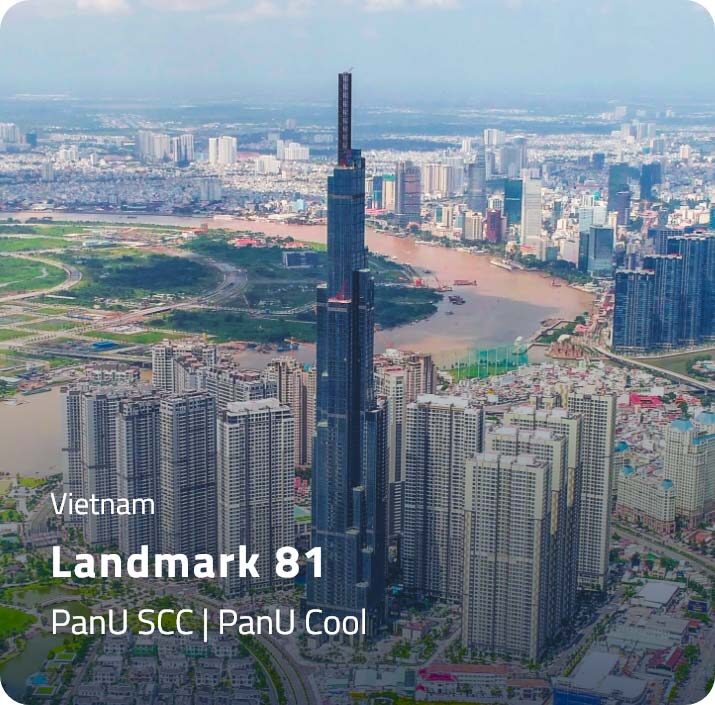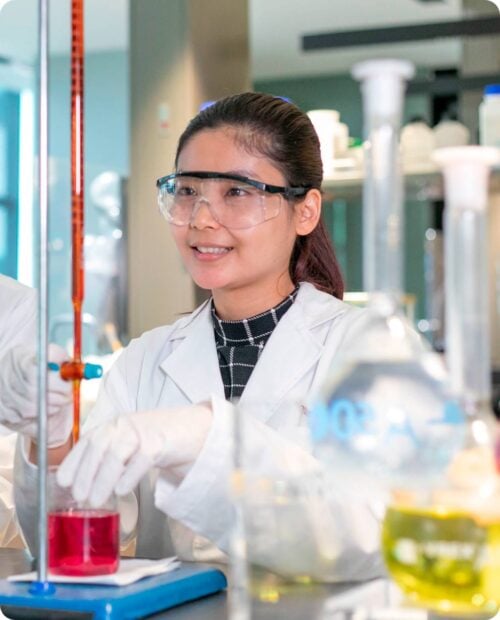 Product innovation really showcases what we can do to reduce concrete's negative impacts on the environment. We recycle materials already created as by-products, such as:
Recycled Concrete Aggregates (RCA);

Ground granulated blast-furnace slag (GGBFS) that is waste from steel production; and

Silica fume from silicon wafers.
We are proud to offer more than 300 specialised concrete types, even prouder to say more than half are low-carbon and green-certified. One of our latest low-carbon concrete products, PanU CO2 Mineralised Concrete, uses carbon mineralisation technology to permanently trap carbon dioxide in concrete. This process reduces the amount of cement used in the mix and also strengthens it as a whole! As the first in Asia to use this breakthrough CCUS* technology, we hope to start a movement whereby the entire region adopts carbon mineralisation and other more environmentally friendly practices.
*CCUS – Carbon Capture, Utilisation and Storage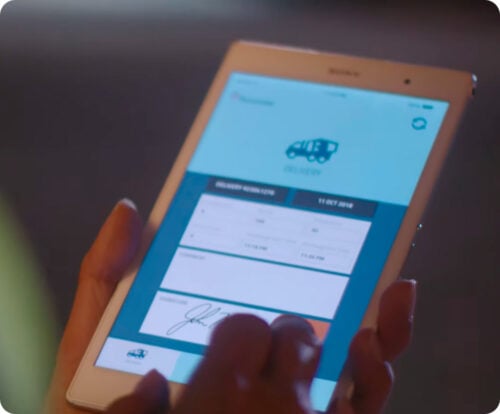 Our expert-level domain knowledge comes in handy when it comes to digitalisation, making process innovation so much more effective. AI tools optimise our supply chain and make sure each truck is on the road for a reason. COVID-19 may have caused major disruptions but it has not disrupted our creativity.
The new normal post-COVID-19 needs new tech to go with it. There is no more human hassle with our in-transit concrete mix management and electronic Delivery Orders (eDOs). Human interaction is minimised and therefore safety is maximised. Not to mention, we save on all that manpower, time, and resources; with eDOs we have saved 13 tonnes of paper a year!
With lesser energy emissions through the optimisation of our concrete delivery logistics, our low-carbon concrete products are delivered sustainably and efficiently.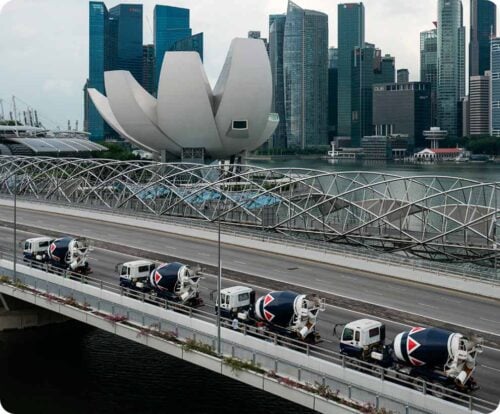 Waste is upcycled with the use of RCA, which otherwise ends up in landfills. This prevents carbon emissions otherwise emitted during waste incineration. Each batching plant also has water recycling systems. The water is used to wash trucks and equipment, and reduce air pollution by suppressing floating dust.
Now you know why our trucks are so clean!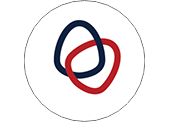 Environmental, Social, Governance (ESG) Reporting
Environmental
Sustainable Materials
Water Management
Waste Management
Social
Diversity and Inclusion
Occupational Health and Safety
Governance
Regulatory and Legal Compliance
At Pan-United, we believe in making a positive impact on the environment through continuous innovation of our concrete solutions and technology offerings. As a building materials provider, we have an upstream role to play in reducing embodied carbon emissions in the built environment besides efforts to minimise energy use and waste.
We have structured our sustainability efforts within a circular economy model that serves as our guide to constructively upcycle waste, and become regenerative within the system.