Sustaining Smart Cities for Tomorrow
Pan-United Corporation Ltd (Pan-United) is an Asia-based technology company focused on catalysing change in the concrete space. Listed on the Stock Exchange of Singapore, we are at the global forefront of concrete tech for a reason. Innovation is in our DNA and excellence is our endgame. Ask anyone in our team of over 1,000 people.
Our in-house R&D capabilities allow us to lead on the very cutting-edge of concrete. And this goes beyond just producing concrete.
We are also very careful about what goes into our concrete and how well we deliver it. With the latest digital tools we have in stock, we are able to get you all the right concrete, where you need it, and when you need it.
The future is the land we live on. Even more so are the things we build on them. That is why we recognise that good concrete should not come at the cost of our planet. High performance? Naturally. Sustainable? We promise it.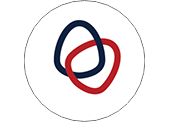 Concrete innovations for a spectrum of industry sectors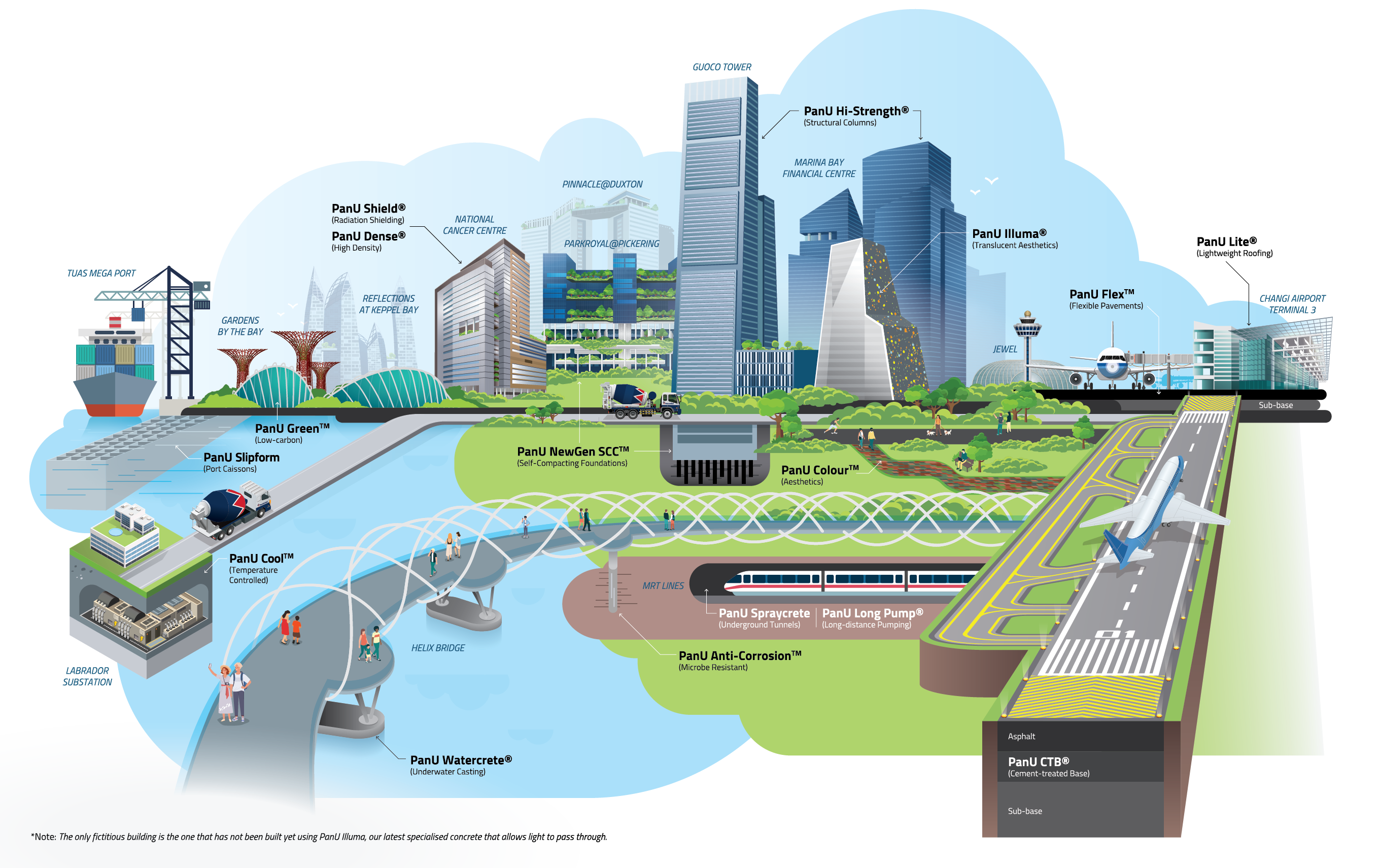 Through extensive R&D, Pan-United has created a stellar selection of over 300 highly specialised concrete solutions for all your building needs. Many were developed hand-in-hand with our customers, with the aim of custom tailoring a solution to their specification and objectives.
Our range of over 150 low-carbon concrete products has shaped iconic buildings and infrastructure in Singapore. Iconic urban structures such as Jewel Changi, the Helix Bridge and Gardens by the Bay to residential towers like Pinnacles@Duxton and Reflections at Keppel Bay.
Our specialised low-carbon concrete has also played an integral part in moulding our infrastructure – Tuas Mega Port, Changi Airport Terminal 3, MRT Lines (Circle Line, Downtown Line and Thomson-East Coast Line), as well as many other highways and bridges. Not to mention, countless institutions such as hospitals, schools and many more! In fact, our low-carbon radiation shielding concrete and high-density concrete was used to build the National Cancer Centre of Singapore.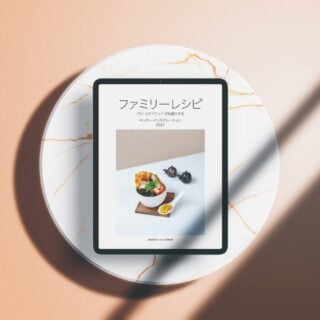 Pan-United is proud to present our Family Recipes (Japanese Edition) e-book to thank all our customers and partners for their unwavering support during these tumultuous times. In it, you'll find homemade recipes lovingly crafted by the Pan-United family. Click the link below to download a copy of our Family Recipes (Japanese Edition)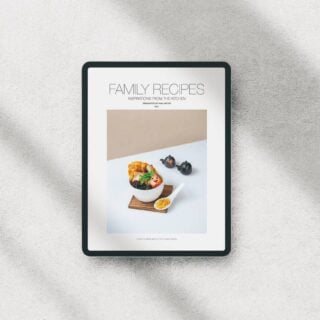 We celebrate the rich cultural diversity of the Pan-United family of employees with our humble sharing of family favourites. We hope you will enjoy trying out these recipes in the comfort of your own kitchens.
We're Nuts About Concrete!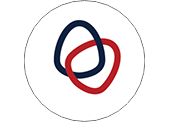 We are making concrete greener and stronger to lower the world's carbon footprint.
We take pride in being Singapore's largest provider of low-carbon concrete. We were the first concrete company in the country to attain the highest "Leader" certification for green products from the SGBC* in 2017. We also received the SGBC-BCA** Sustainability Leadership Award in 2019.
*Singapore Green Building Council
**Building and Construction Authority
Want to know more about what makes us so green?