Sustaining Smart Cities For Tomorrow
Pan-United Corporation Ltd (Pan-United) is an Asia-based technology company focused on catalysing change in the concrete space. Listed on the Stock Exchange of Singapore, we are at the global forefront of concrete tech for a reason. Innovation is in our DNA and excellence is our endgame. Ask anyone in our team of over 1,000 people.
Our in-house R&D capabilities allow us to lead on the very cutting-edge of concrete. And this goes beyond just producing concrete.
We are also very careful about what goes into our concrete and how well we deliver it. With the latest digital tools we have in stock, we are able to get you all the right concrete, where you need it, and when you need it.
The future is the land we live on. Even more so are the things we build on them. That is why we recognise that good concrete should not come at the cost of our planet. High performance? Naturally. Sustainable? We promise it.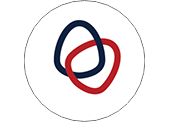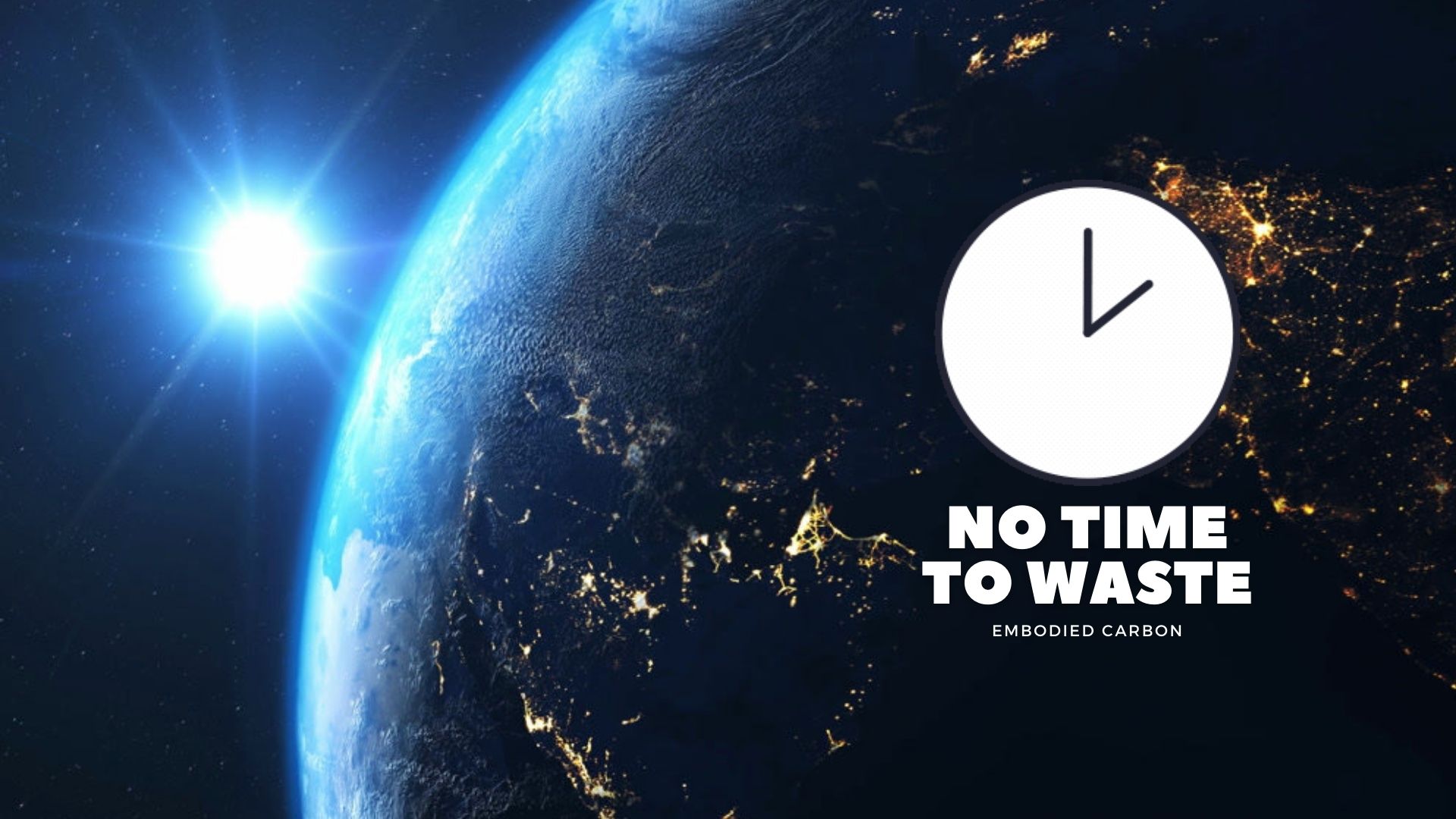 The race is on in the building and construction sector to decarbonise. Yet, an often ignored but fast-growing type of carbon ...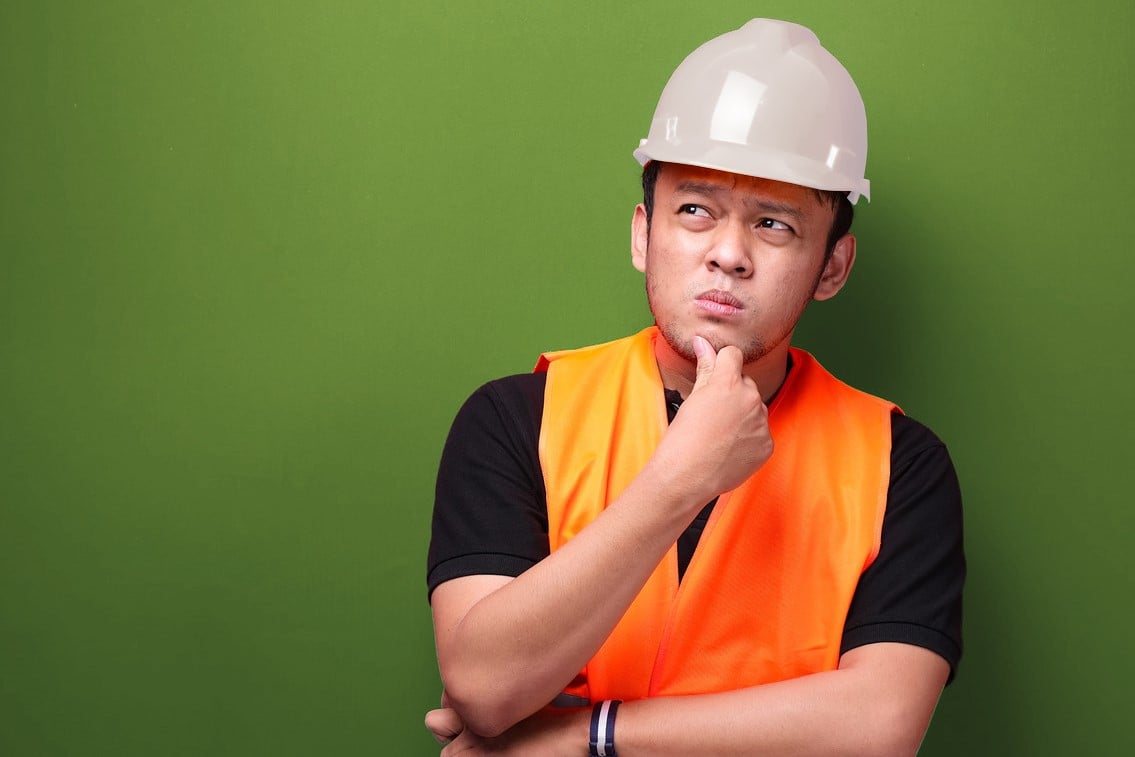 Concrete is the most used substance on the planet, second only to water. The simple act of choosing low carbon concrete over ...
We're Nuts About Concrete!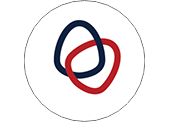 We are making concrete greener and stronger to lower the world's carbon footprint.
We take pride in being Singapore's largest provider of low-carbon concrete. We were the first concrete company in the country to attain the highest "Leader" certification for green products from the SGBC* in 2017. We also received the SGBC-BCA** Sustainability Leadership Award in 2019.
*Singapore Green Building Council
**Building and Construction Authority
Want to know more about what makes us so green?
Pan-United Corporation Ltd (Pan-United) is the market leader and specialist in the ready-mix concrete and logistics space. Through concrete innovation, it has advanced to the global forefront of low-carbon footprint concrete technology. As a believer in sustainability for over two decades, Pan-United has developed in-house more than 300 highly specialised concrete solutions for all urban built environment needs. Many of these solutions were created in collaboration with customers to address present and future specifications.
Pan-United's circular economy model of product and process innovation, combined with waste reduction, provides a comprehensive approach to long-term sustainability of the ready-mix concrete industry. Its circular model is underlined by extensive digitalisation towards industry transformation. Pan-United takes pride in making concrete greener and stronger to decarbonise cities, working towards lowering the world's carbon footprint and creating a safer world for future generations.