Shape Our Sustainable Future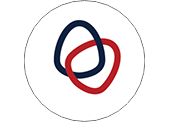 We started our business running boats, and building shipyards and ports. Today, we provide the building materials and platforms that shape our lives. What will you help us build next?
Pan-United's journey began 60 years ago and we're not settling. We were 'pivoting' before it became a buzzword and are now building for our next leap forward as a global leader in concrete innovation and sustainability.
Join us on our new journey to build our future on the global front. There's a lot of room for your ideas to take root and grow here.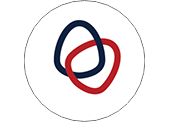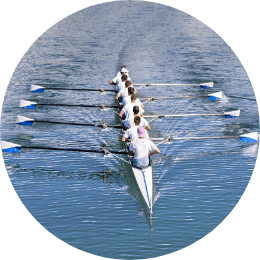 Teamwork
We work together as a united team across departments, leveraging each other's strengths and our diversity to deliver products, just in time. No working in silos, even though we do have many concrete silos (in batching plants).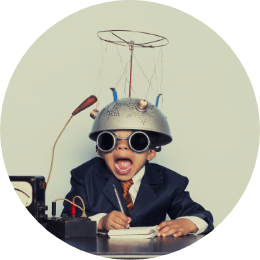 Innovation
Innovation runs in our veins – in product development, problem-solving and learning. We create to break new ground in concrete, delivering operational excellence and quality.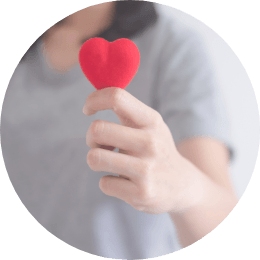 Passion
We are nuts about concrete!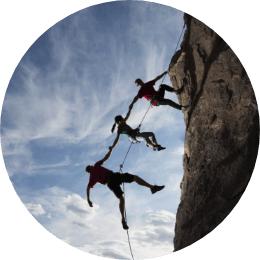 Trust
Trust is the foundation of our relationships – between us and our customers, clients and colleagues. Commitment to delivering on our promises is what we value.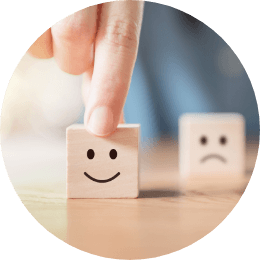 Customer Focus
We place our customers first and grow with them for the long term, giving them peace of mind.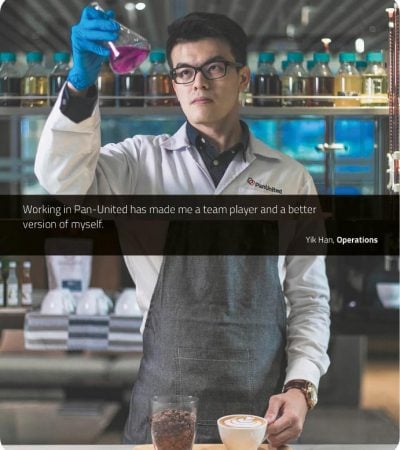 Concrete Boring?
Think again.
At Pan-United, we're really passionate about concrete and geek out about it. The first thing you'll learn is that concrete isn't cement, that's like saying flour is cake.
Second, concrete isn't boring at all. As the most used man-made material on earth with 20 billion tonnes used per year, there's a lot of space for innovation. We aim to introduce products that will reduce cement's status as the fourth largest CO2 emitter amongst materials. Seems like a big goal? That's exactly why we chose it.
Oh, have we mentioned our Innovation and Command Centres that support our operations?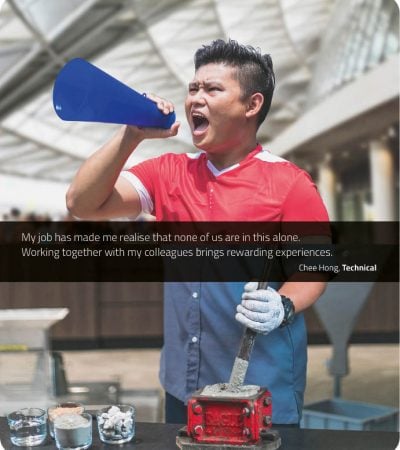 Just a ready-mix concrete company?
Nope.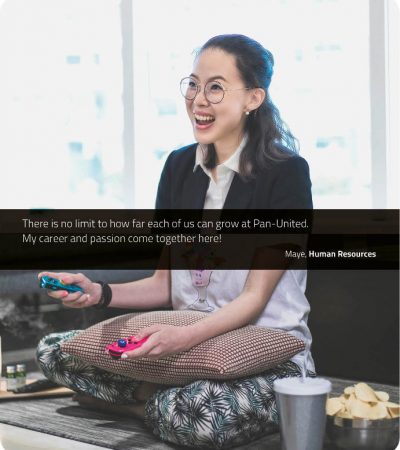 There's a lot more to do at Pan-United besides innovating concrete and building technology.
We need you to support our growth in our corporate roles. Like this website? Join our tech department. Love numbers? Maybe Finance works for you but you could also go into Sales.
Love talking to people? So do we. Perhaps you should join us in Human Resources.

Have A Friend In Pan-United?
Do Them A Favour.