A soft landing – and repairs cut down from entire days to a mere hour.
Airports are lifelines of big cities, hosting thousands of visitors every day. The smooth operation of any airport is crucial to the economy. Reliable infrastructure and proper maintenance are imperative. Concrete is used everywhere in installations such as terminals, runways, hangars and more. The constant landings of jumbo-sized airplanes in a bustling hub will wear down even the hardiest of materials. PanU CTB has chemical reinforcements and rapid-setting properties to ensure your runways will be much more resilient, and also much faster to repair.
Search Solutions By Sector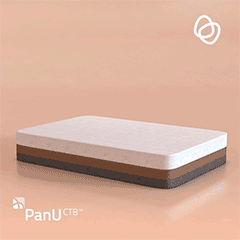 FOR AIRPORTS AND ROADS
PanU CTB® (Cement-Treated Base) is a flexible, stabilised underlayer of special concrete that's placed below the pavement surface to cushion the impact of heavy loads such as aircraft landings. It reduces wear and tear, and lengthens the lifespan and service intervals of airport runways, taxiways and highway roads.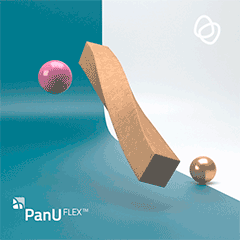 FOR ROAD STRUCTURES
With high flexural and tensile strength, PanU Flex™ withstands bending and stretching. It is suitable for road traffic junctions, bridges and earthquake-proof structures. It prevents cracking under great stress – expansion, contraction or pressure from maximum loads.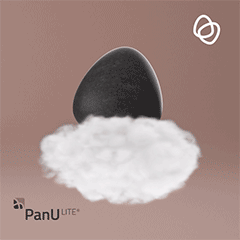 FOR LOAD-BEARING STRUCTURES AND THERMAL INSULATION
Exceptionally lightweight whilst uncompromising in strength, PanU Lite® is ideal for building upon existing structures without overloading. Changi Airport Terminal 3 is Singapore's first building to use this structural concrete for its vast high roof, enabling slimmer pillars and spaciousness.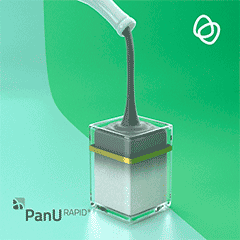 FOR QUICK RECOVERY
PanU Rapid® is a special multi-purpose concrete that sets within an hour instead of days. It provides high strength and durability immediately whilst minimising any possibility of cracking. It's especially convenient for road repairs, airport rigid apron rehabilitation, and taxiways in congested aviation hubs.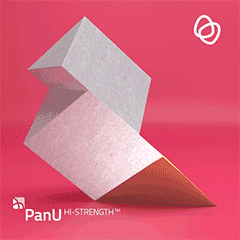 FOR HIGH-RISE AND COMPLEX BUILDINGS
PanU Hi-Strength™ is a cost-effective solution for skyscrapers and complex structures. It uses less concrete to efficiently support heavy loads. Space is maximised with slimmer beams and columns. Construction time is reduced.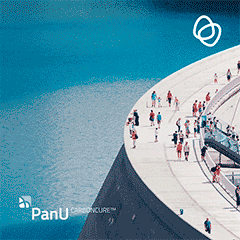 FOR SUSTAINABILITY
Our flagship sustainability product, PanU CarbonCure™ concrete is a sustainable concrete that uses innovative CarbonCure technology to make stronger, greener concrete with recycled carbon dioxide. PanU CarbonCure™ is compatible with all exposure classes and mix designs.
Discover more beyond the page
Download a free copy to understand more about
the capabilities and features of each specialised concrete.