Abstract art, concrete expressions.
Concrete may not be the go-to material of choice for any artist or designer. But we don't think it needs to be that way. Playgrounds, community centres, libraries and public spaces are installations where art and design play a key role in user interaction, navigation and general ambience. PanU Illuma or PanU Colour can tastefully enhance these installations through a wide range of aesthetic applications that allow creative minds to build with greater expression.
Search Solutions By Sector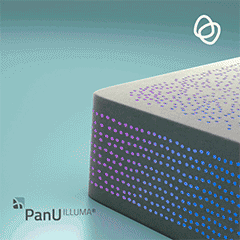 FOR ILLUMINATION
A modern concrete marvel, PanU Illuma® allows light to pass through. It has a multitude of eco-friendly, safety, architectural, aesthetic and decor applications. These provide energy-saving benefits and support green building objectives. It is most suited for partitions, safety zones, outdoor installations and even lighting accessories.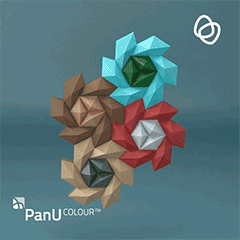 FOR AESTHETICS AND SAFETY
PanU Colour™ is available in varied colour options for aesthetic, décor and safety-related applications. It can be embellished with decorative stones for aesthetic purposes. Fireproof and requiring minimal maintenance, it's suitable for marking road and factory paths, carparks, playgrounds and public parks.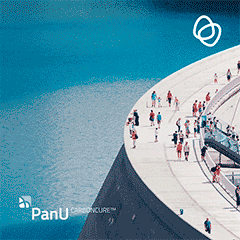 FOR SUSTAINABILITY
Our flagship sustainability product, PanU CarbonCure™ concrete is a sustainable concrete that uses innovative CarbonCure technology to make stronger, greener concrete with recycled carbon dioxide. PanU CarbonCure™ is compatible with all exposure classes and mix designs.
Discover more beyond the page
Download a free copy to understand more about
the capabilities and features of each specialised concrete.