One way to go with the flow.
Some of mankind's greatest infrastructure achievements are never seen at all. Beneath our feet lies an intricate labyrinth of pipes, chambers and drains that quietly move millions of litres of sewage daily. Planning and constructing these modern feats of engineering present numerous challenges. Among them, chemical corrosion from gases emitted by decomposing waste matter, longevity and maintenance. PanU MIC and PanU Long Pump help city planners address as many of these issues as possible, saving costs in the long haul for some of the most stressed public utility systems.
Search Solutions By Sector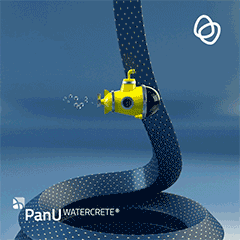 FOR UNDERWATER CASTING
Seemingly waterproof, PanU Watercrete® flows and casts underwater naturally, eliminating the need to pump out water to create airspace, saving time and money. It is suited for waterfront and undersea structures such as bridges, dams, columns and pile caps. An iconic PanU Watercrete project is the Helix Bridge in Singapore.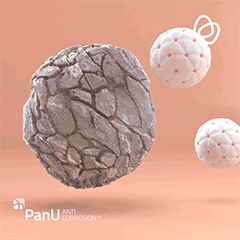 FOR ANTI-CORROSION
PanU Anti-Corrosion™ concrete is an anti-bacterial concrete with excellent resistance to physical and chemical attacks caused by waste water and acid, especially in sewer tunnels. Useful for deep tunnel sewerage systems; biomass plants and factories; and wastewater treatment plants.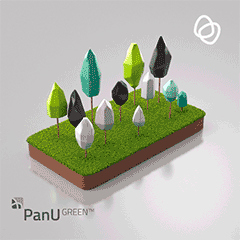 FOR SUSTAINABILITY
An award-winning structural concrete launched in 2007, PanU Green™ uses recycled materials, including eco-friendly cement, whilst also lasting longer and staying stronger than normal concrete. Ideal applications are slabs, columns and walls in foundations and piling, as well as underground or marine structures.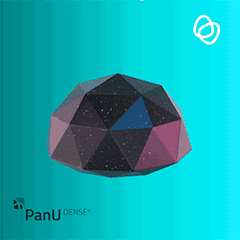 WITH DENSE MICROSTRUCTURE
PanU Dense® concrete has low porosity, excellent durability and high strength. It is suited for underground, marine and ground structures.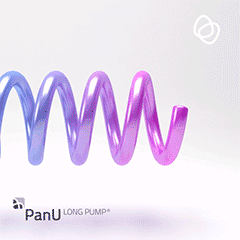 FOR LONG DISTANCE PUMPING
PanU Long Pump® has excellent pumpability – as far as 1.2 kilometres for horizontal concrete casting. It can also go as high as 13 storeys vertically. The fast and consistent concrete casting requires less labour in completing concreting tasks.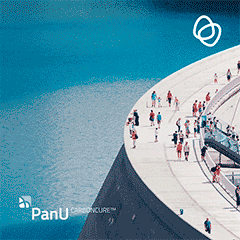 FOR SUSTAINABILITY
Our flagship sustainability product, PanU CarbonCure™ concrete is a sustainable concrete that uses innovative CarbonCure technology to make stronger, greener concrete with recycled carbon dioxide. PanU CarbonCure™ is compatible with all exposure classes and mix designs.
Discover more beyond the page
Download a free copy to understand more about
the capabilities and features of each specialised concrete.