The urgent need to reduce embodied carbon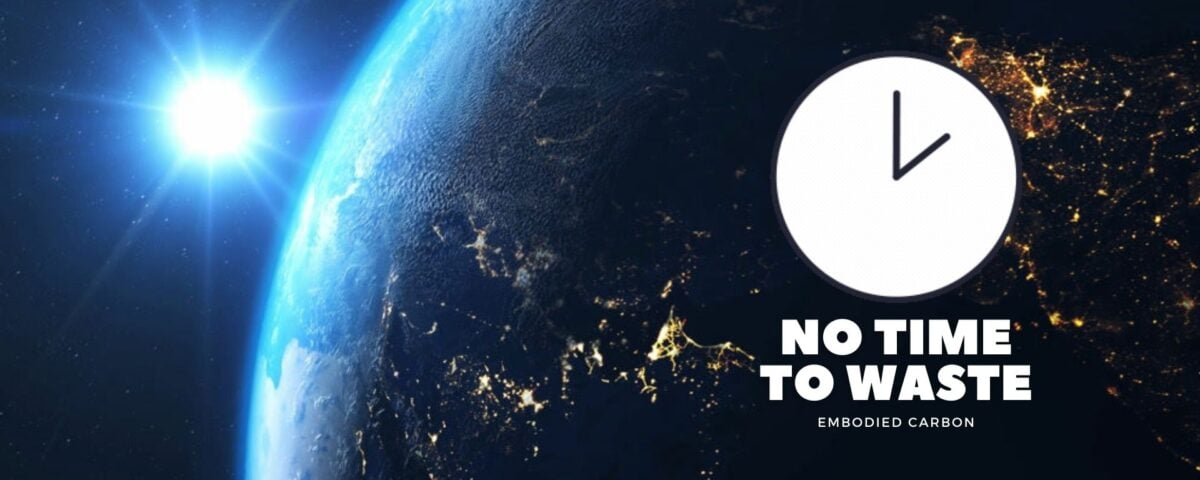 The race is on in the building and construction sector to decarbonise. Yet, an often ignored but fast-growing type of carbon emission should ring alarm bells – embodied carbon. This carbon type is emitted during the construction phase, which includes the manufacture of construction materials and onsite construction processes.
Simply put, this effectively means all embodied carbon is largely locked in for a building's entire life cycle once the building is constructed. Which may not raise eyebrows until you factor in that Architecture 2030 expects the global building stock to double by 2060. Yes, DOUBLE! Imagine the insane levels of embodied carbon we need to combat from now on!
Do not confuse embodied carbon with operational carbon. The latter is released during the ongoing operation of a building, from energy sources such as lighting, power and air-conditioning. After construction is completed.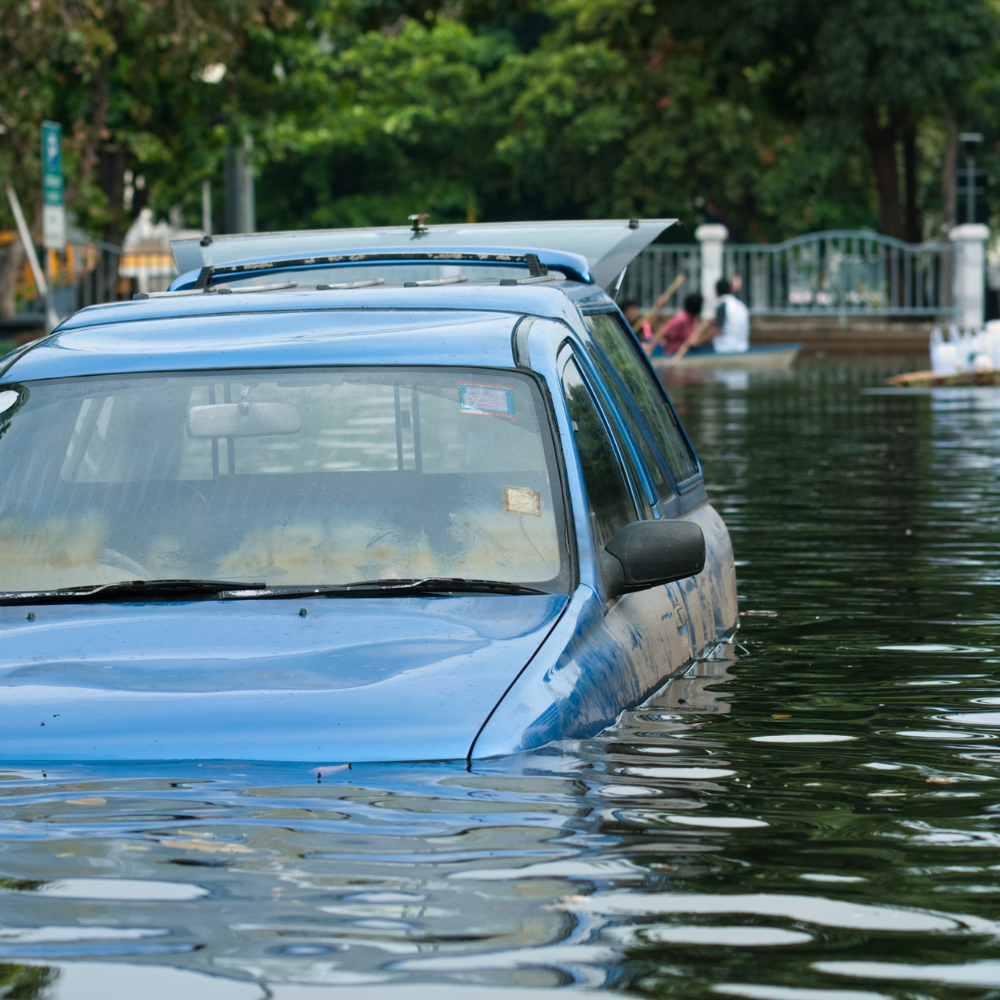 Will your car be caught in the next flash flood?
Between 2020 and 2050, more than half of total carbon emissions from all new constructions globally will be due to embodied carbon. As carbon emissions from the energy used to heat, cool, light and power buildings are reduced through improved energy efficiency and the use of renewable energy, the impact of embodied carbon will become more significant than ever.
Pan-United uses Carbon Capture & Utilisation (CCU) technology that injects carbon dioxide (CO2) into the concrete during the mixing process, chemically converting the CO2 into a nano-sized mineral. Consequently, the CO2 is permanently embedded within the concrete. Structures constructed with CO2 mineralised concrete thus act as carbon sinks that lock away CO2. This ensures that embodied carbon emissions are reduced at the design and construction stage, as such emissions can no longer be mitigated once a building is completed.
In fact, this particular process improves the resulting concrete mix's compressive strength and durability, with no change to the workability and setting time of the concrete. The process also reduces the amount of cement required to produce the concrete by 3% to 7%.
Pan-United Corporation Ltd CEO May Ng explained: "Concrete is crucial for construction and, in turn, the development of Singapore. However, it is one of the largest contributors of embodied carbon as production of cement, its key ingredient, is responsible for least 8% of global carbon emissions caused by humans. By adopting CO2 mineralisation technology in our concrete products, we want to give impetus to the construction industry's low carbon transition."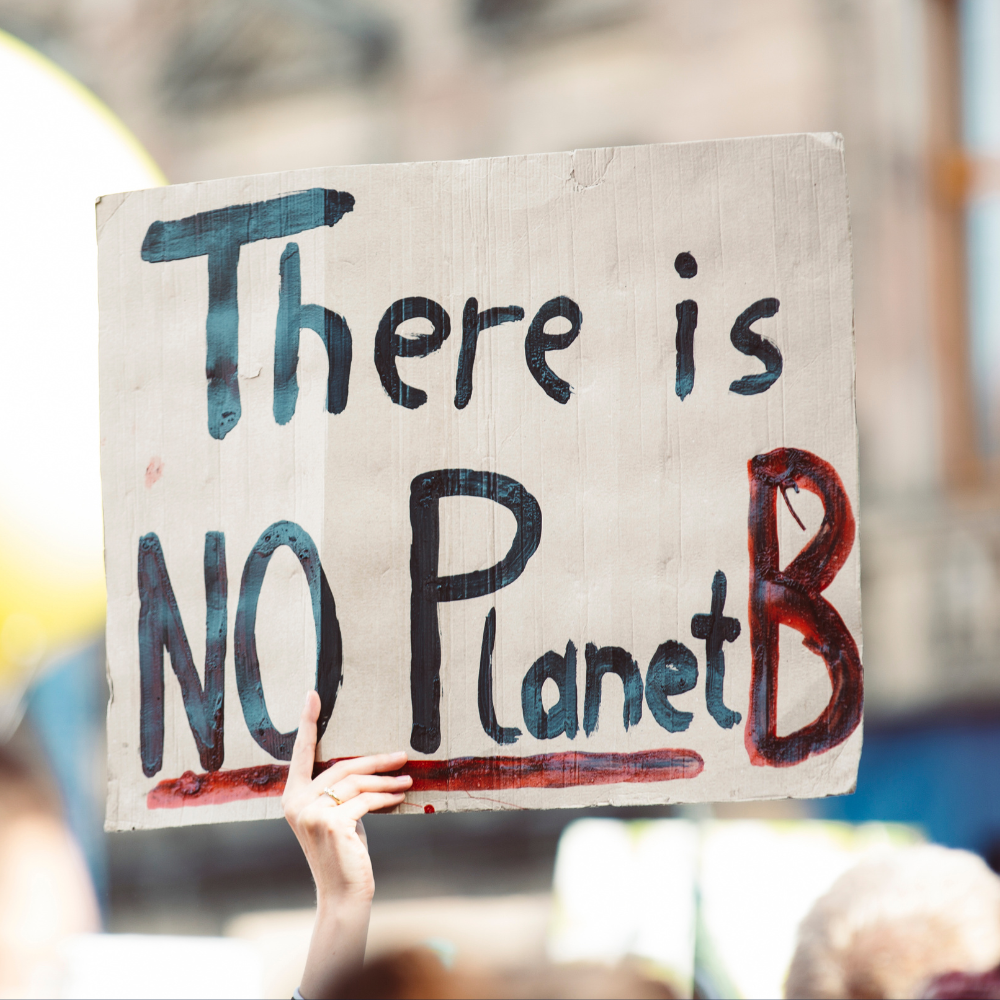 First low-carbon concrete recognised under Singapore Green Building Council's 'Leadership in Green Building Product' category
Pan-United's CO2 mineralised concrete is the first such concrete to be inducted into the Singapore Green Building Council's new Ready-Mix Concrete category. In the updated Green Mark 2021, CO2 mineralisation technology is also listed under the "Innovation" section in the newly-created "Whole Life Carbon" category. Builders can also be accorded up to four points for using low-carbon and CO2 mineralised concrete under the Green Mark scheme.