Pan-United supports National Museum of Singapore for latest exhibition, Dislocations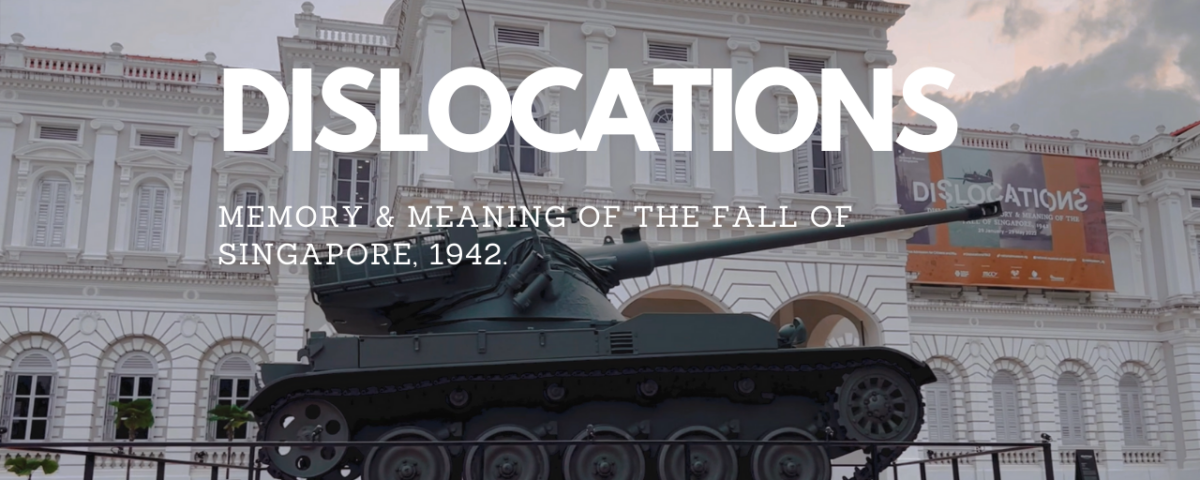 The history of Pan-United is closely intertwined with the post-war development of Singapore.
Pan-United founder Ng Kar Cheong was the eldest of eight children growing up in a turbulent period of the island's history back in the waning years of World War II. After the fall of Singapore, times were hard during the Japanese Occupation. Ng hawked youtiao, or fritters, to help feed his family. But it wasn't long before the Empire of Japan left as quickly as it had swooped in, and the British returned.
In the wake of the Japanese departure in 1945, Singapore had to rebuild itself from the ashes of the traumatic three-year occupation. During this tumultuous period, Ng Kar Cheong took advantage of the opportunities presented by the transition, with the seed of financial assistance from his grandmother. Much like the nation's road to recovery, his path to prosperity was hardly an easy one.
Ng's business understanding may have begun with a simple street snack, but he successfully branched out into bigger business as prospects grew. Shipchandling turned into full-fledged shipping and then eventually into a thriving building materials business as Singapore's economic upturn gained momentum, first as an entrepot trading port and then into industrial development.
Decades later, the Japanese Occupation remains an important milestone in Singapore's history. The National Museum of Singapore commemorates the 80th anniversary of the Fall of Singapore with an exhibition titled Dislocations: Memory & Meaning of the Fall of Singapore, 1942. The exhibition features first-hand accounts and artefacts that showcase the complex experience of World War II and how it continues to be remembered today. 
As part of Dislocations, the front lawn of the National Museum also features a decommissioned and surviving example of the AMX-13 SM1 tank, an upgraded model of the AMX-13 tank, which was part of a procession that paraded past City Hall during the National Day Parade in 1969. The procession of the tanks signified the fortitude, indomitable will, and fighting spirit of our fledgling nation that witnessed a similar procession of Japanese Army tanks that paraded past City Hall to commemorate the occupation of the island in 1942. It was in those same years our founder was able to build from humble beginnings, setting the stage for what Pan-United is today.
Pan-United is honoured to provide the concrete – a special, new generation self-compacting rheologic concrete – for the customised, two-layered base that the 13-tonne war machine rests on.