Pan-United is strategic partner to CapitaLand's Global Sustainability X Challenge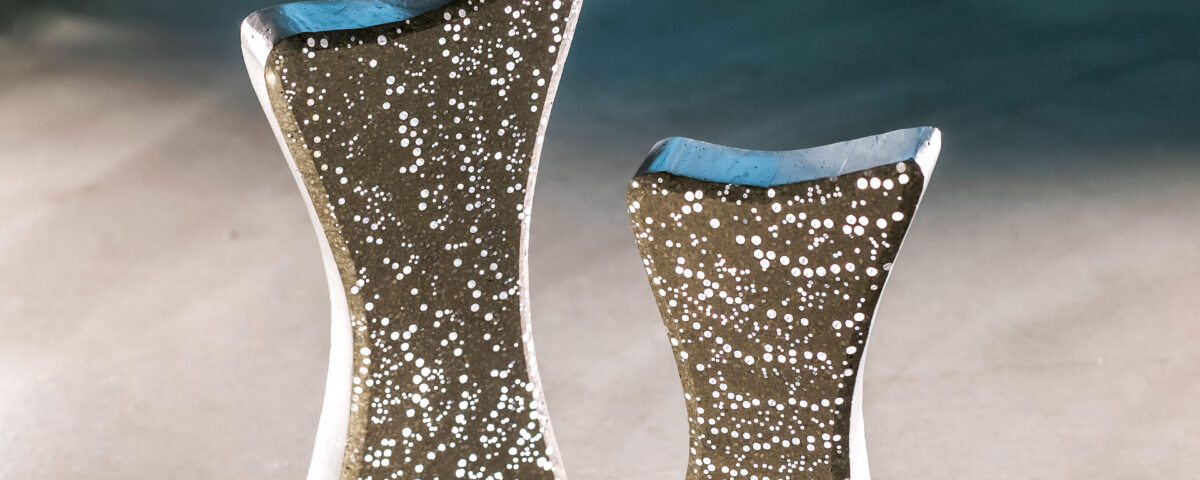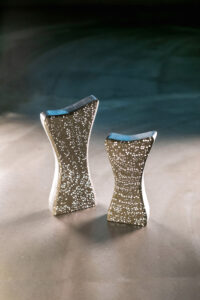 We are honoured to share that Pan-United is a Strategic Partner of CapitaLand for its inaugural CapitaLand Sustainability X Challenge (CSXC), an initiative to advocate sustainability innovation and collaboration in the built environment. The Grand Finale, held on 11 June, crowned two winners of the "Most Innovative Award" and "High Impact Award", from over 270 submissions around the world.
Pan-United designed and engineered unique translucent low-carbon concrete trophies that were presented to the winners, judges and guest-of-honour, Grace Fu, the Minister for Sustainability and the Environment. The trophies are made from structural PanU Illuma concrete that allows natural light to pass through, saving electricity, energy and maintenance costs. Shaped as an 'X' to represent the CSXC, the speckled star-like design signifies a galaxy of possibilities for innovation to create a more sustainable future.
Congratulations to the winners INOVUES, INC and Climatec Corp!
Read more about the Challenge event here: http://bit.ly/CSXCPR