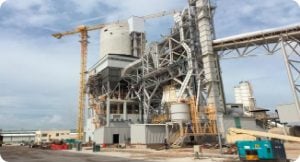 Pan-United subsidiary, Meridian Maplestar, integrates upstream into the production of cementitious (recycled) materials with a new ground granulated blast furnace slag (GGBFS) grinding plant in Johor, Malaysia.

Xinghua Port Group is demerged and listed on the Hong Kong Stock Exchange.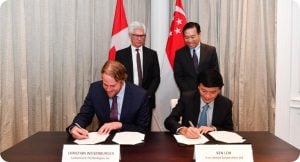 Pan-United partners with Canada-based CarbonCure to use the latter's clean technology that permanently 'traps' industrially-emitted carbon dioxide in the concrete mix to produce greener and stronger concrete using less cement.