Why choose low carbon concrete?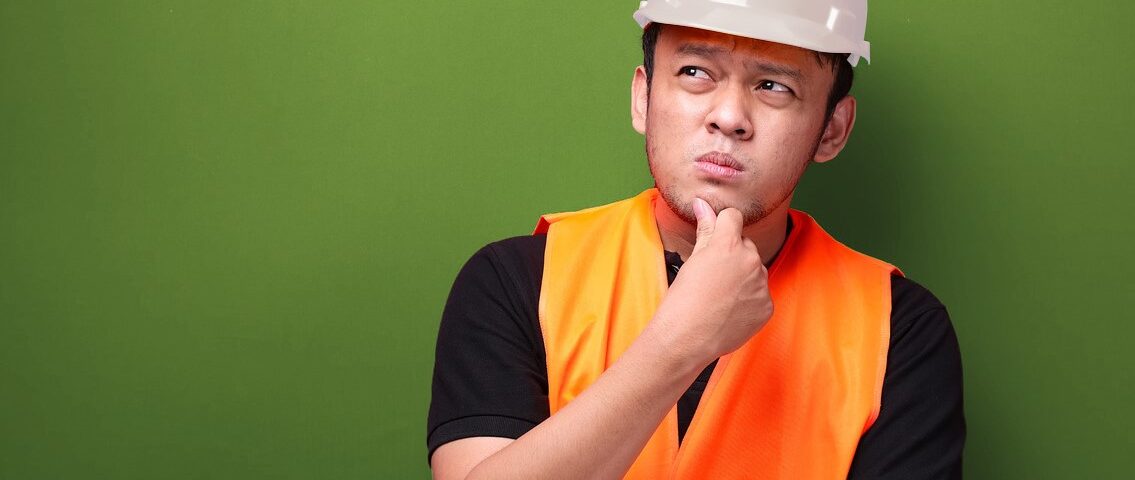 Concrete is the most used substance on the planet, second only to water. The simple act of choosing low carbon concrete over traditional concrete can greatly reduce the total carbon footprints of all new buildings. Indeed, low carbon concrete has become an increasingly powerful way for the built environment sector to seriously tackle global carbon emissions.
To be sure, low carbon concrete containing recycled components has been in use in Asia since the 2000s. We have seen quite an array of concrete mixes with varying amounts of such secondary materials. Recyclables such as fly ash, calcine clays, ground granulated blast-furnace slag are not uncommon in low carbon concrete mixes in Asia today.
Since then, concrete technology has seen significant advances, particularly in the use of Carbon Capture & Utilisation (CCU) technology. This technology basically uses and stores carbon dioxide in concrete, effectively turning new buildings into carbon sinks.
In other words, low carbon concrete has become 'low hanging fruit' or something that most building professionals can readily and actively choose today, to help mitigate climate change. The technology is already here and we might as well make full use of it. With the climate crisis looming, and if you think about it carefully and deeply enough, it is a 'now or later will be too late' situation.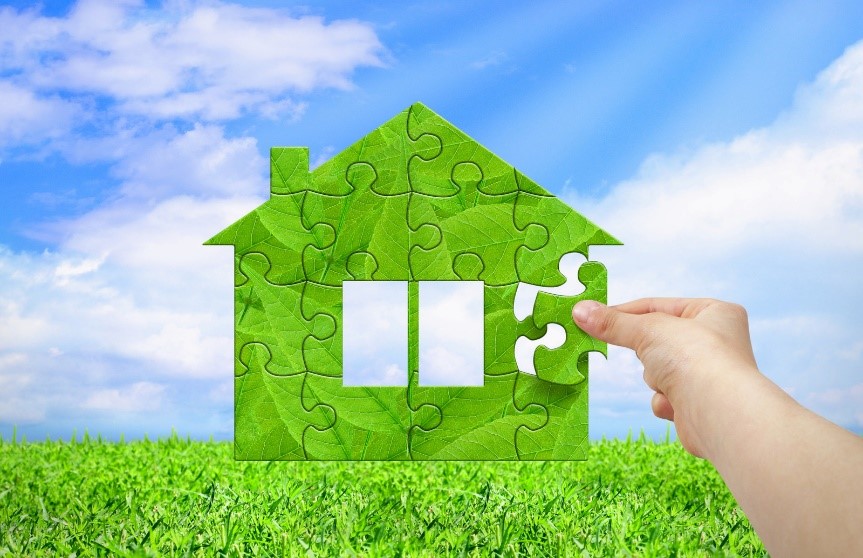 What goes around, comes around
Here in Pan-United, we truly believe in product and process innovations that negate concrete's adverse impacts on the environment. We began our own sustainability initiative in 2001 and have never looked back since. Particularly in the area of low carbon concrete.
In terms of recycling and reusing materials, we actively use Recycled Concrete Aggregates (RCA), Ground Granulated Blast-Furnace Slag (GGBFS, or waste from steel production), washed copper slag and silica fume from silicon wafers. Today, we offer more than 300 types of low-carbon concrete.
Yet, in our endless quest to further lower the carbon footprint of concrete, we are continually exploring other ways and methods. And we think that currently, CCU technology holds the most promise …
Use it or lose it
In 2018, Pan-United partnered with CarbonCure and became the first concrete producer to use its ground-breaking technology in Asia. We are excited about using this carbon mineralisation technology to permanently trap carbon dioxide in concrete. While reducing the amount of cement used in the mix, the process also strengthens the mix as a whole.
We are pushing the boundaries here in Asia by catalyzing the widespread adoption of these carbon mineralisation and other more environmentally friendly practices. As such, Pan-United has been strongly advocating the benefits of CO2 mineralisation technology to our wide network of government agencies, developers, architects, consultants, other ready-mix concrete (RMC) producers, designers and builders.
Today, CO2 mineralised concrete is being used in several projects in Singapore, including corporate headquarters, manufacturing complexes, infrastructure works, residential and office buildings.