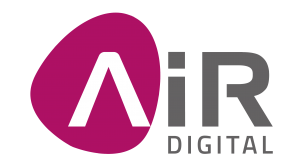 AiR Digital, a Pan-United technology subsidiary, signs an MOU with South Korea's largest ready-mix concrete company, Eugene Corporation, to explore opportunities to adopt the AiR (Artificial Intelligence for Ready-Mix Concrete) digital platform.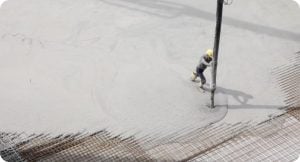 Pan-United introduces more contactless initiatives after the eDO. These include PanU NewGen Self-Compacting Concrete and the AiM (Artificial Intelligence Mixing), in-transit concrete monitoring system. These initiatives minimise physical interaction and improve productivity at construction sites, amid the COVID pandemic.

Pan-United signs an MOU with industry leaders Chevron, Keppel Data Centres and Surbana Jurong to combine resources and jointly develop the first end-to-end decarbonisation process in Singapore. The low-carbon economy initiative is supported by the National Research Foundation.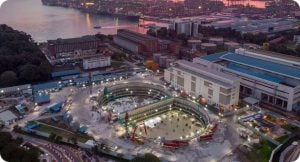 Pan-United breaks records for the biggest continuous mass pours in Singapore with two consecutive record pours of PanU Cool concrete in November for a project in Labrador area.