IES Webinar: Understanding CO2 utilisation and its long-term durability in structural concrete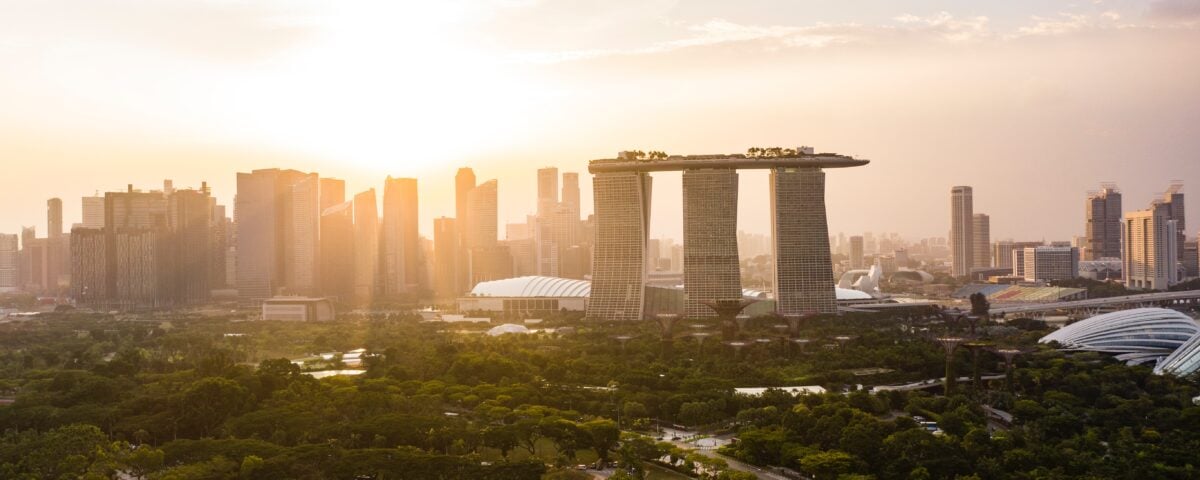 Organised by
The Institution of Engineers, Singapore
Happening on
Thursday, 28 October 2021
16:00 – 18:00 SGT
Location: Online
Subject Synopsis
Concrete is the most used man-made material in the world. Cement production accounts for 5-8% of anthropogenic CO2 emissions. Efforts to reduce cement usage and to utilise CO2 via various means to reduce the embodied carbon of cement-based materials have been a continuous task in both academia and industry. This webinar presents the recent research and advances on carbon reduction and utilisation in cement-based materials, including low carbon cements, supplementary cementitious materials, and carbon sequestration via pre-carbonation, acceleration carbonation curing, and service life carbonation. Mechanisms of these approaches and their influence on concrete performance in terms of mechanical properties, durability, and microstructures are summarized. Overall, this talk summarises a roadmap for emerging carbon reduction and utilisation techniques that contribute to embodied carbon reduction of cement-based materials for construction.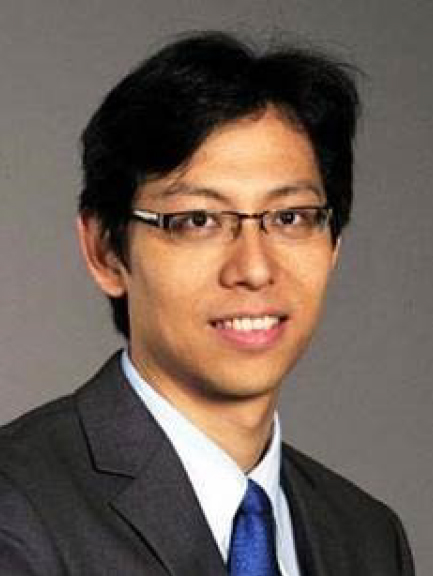 Speaker
Yang En-Hua, PhD, LEED AP, Associate Professor and Assistant Chair (Academic), School of Civil and Environmental Engineering, Nanyang Technological University, Singapore
Biography
Dr. Yang En-Hua is Associate Professor and Assistant Chair (Academic) of the School of Civil and Environmental Engineering at the Nanyang Technological University, Singapore. Prior to joining NTU, he worked at Exponent (formally known as the Failure Analysis Associates), USA, as a forensic engineer in its Buildings and Structures practice. Prof. Yang received his PhD degree in Civil Engineering (Materials) from the University of Michigan, Ann Arbor, USA in 2008.
Prof. Yang has over 20 years of experience in construction materials related research and innovation. His principal areas of research are high performance construction materials, intelligent construction materials, and waste to resource for construction materials. He is experienced in the Leadership in Energy and Environmental Design (LEED) green building rating system and is a LEED Accredited Professional certified by the US Green Building Council. He is Associate Editor of Frontiers in Built Environment, Construction Materials since 2021.
Prof. Yang has about 140 SCI tracked journal publications (cited times: >3,600, H-index: 33 according to Web of Science as of Sep 2021). He is among the Stanford ranked top 2% scientists worldwide across all fields in 2020 (rank 247 out of 27014 scientists in the Building & Construction subfield). He has disclosed 33 construction materials-related inventions, and among which, 3 have been licensed. His research on innovative construction materials have been implemented in full-scale field trails by local companies and agencies.